The EHang Company from southern China has ambitions to become one of the global platforms for autonomous, ecological, and safe air taxis.
Following successful tests in Spain over Seville in the early 2020, the company obtained permission from the Austrian authorities for a test flight of an autonomous passenger vehicle. This is another important step towards introducing affordable urban air mobility.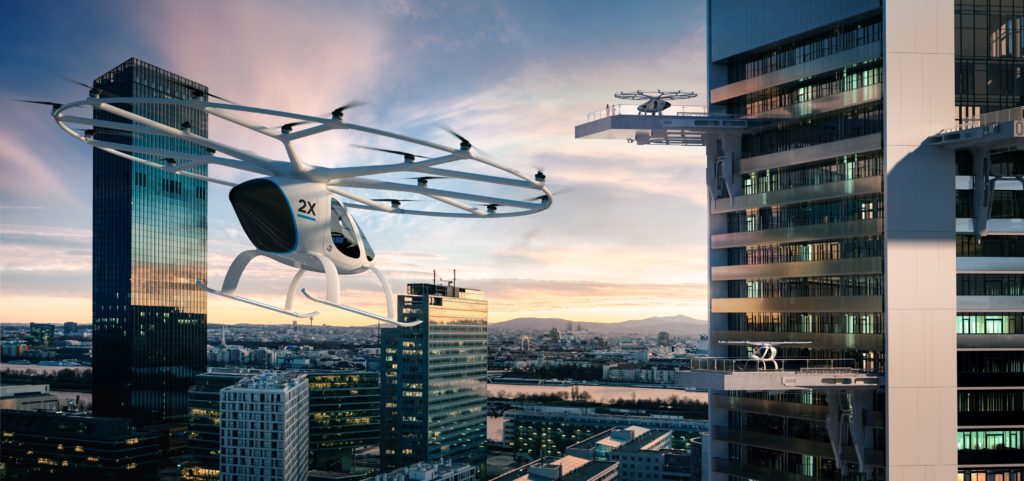 The permit issued by the the Civil Aviation Authority of Austria covers the trial operation of the company´s EHang 216 model.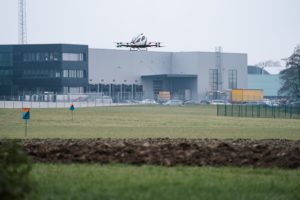 The drone is powered by using 16 independent rotors mounted in pairs on eight arms surrounding the cabin, connected to a 17 kWh battery, allowing the model to cover a distance of up to 32 kilometers. It can reach the speed of 130 km / h and completes a 21-minute flight on a single charge. The notification from the Austrian authorities is another in a series of permits that EHang has already obtained. The first of which was an official license to operate their EHang 216 model from the Civil Aviation Authority in their homeland of China. Although only for logistical purposes in restricted areas, China has thus become the first country to allow the commercial use of such multicopters. This was followed by a long-term permit for test flights from the aviation authority in Norway - the first in Europe, the latter decision of the Austrian authorities makes it the first such act within the EU. It came just a month after EHang completed the first flight of its air taxi model in downtown Seoul, as part of its efforts to promote the use of autonomous aircrafts in South Korea, where the government has set a timetable for commercializing "air taxis" by 2025.
Other initiatives
Urban Air Mobility has come to one turning point after another in recent years, and there are several such projects as EHang.
Especially the German startup Volocopter, as a pioneer in this area, is also engaged in the production of drones. Already in 2011 the company performed the first pilot-controlled flight of an electric multicopter, in 2017 they demonstrated the first attempt with an autonomous flight in Dubai. The company has managed to attract interesting investors, including Daimler, and recently started cooperating on software solutions for its vehicles with Lufthansa. In 2019, Volocopter tested their flying taxi in Stuttgart, - a comparable vehicle to the aforementioned EHang, with similar technology, maximum speed and range. Since then, the start-up has continued to move forward, with the German air rescue service ADAC Luftrettung ordering two VoloCity models as rescue helicopters for testing in the coming years. This should then be the world's first case of testing such technologies directly by rescue services. ADAC rescuers thus make one of the initial 1,000 reservations for these machines that the company has offered so far.
Volocopter would like to set up commercially available air mobility services within 2-3 years. In which cities the services will be launched is not clear yet. However Singapore shall probably be among the first, where the company has already agreed with the local authorities to launch an air taxi service by 2023. At the same time, Dubai also plans to launch air mobility services and has already awarded permits for test flights to both mentioned leaders, Volocopter and EHang. Other countries, such as Japan and South Korea, have similar intentions, as does the United States, where Volocopter agreed last December with the Federal Aviation Administration on the necessary permits to enter the US air mobility market. However, Ehang was first to enter the airspace of North American continent, as it licensed for test flights by Canada in the summer of 2020. It is clear that similar activities will increase worldwide.  Another important milestone is also being prepared in Europe, the European Union-sponsored Air Mobility Urban - Large Experimental Demonstration ("AMU-LED") project, which will bring together 17 SES (Single European Sky) initiative institutions in the field of aeromobility 100. These institutions will perform approx. 100 flight hours of demonstration flights in several Member States during this and the following year.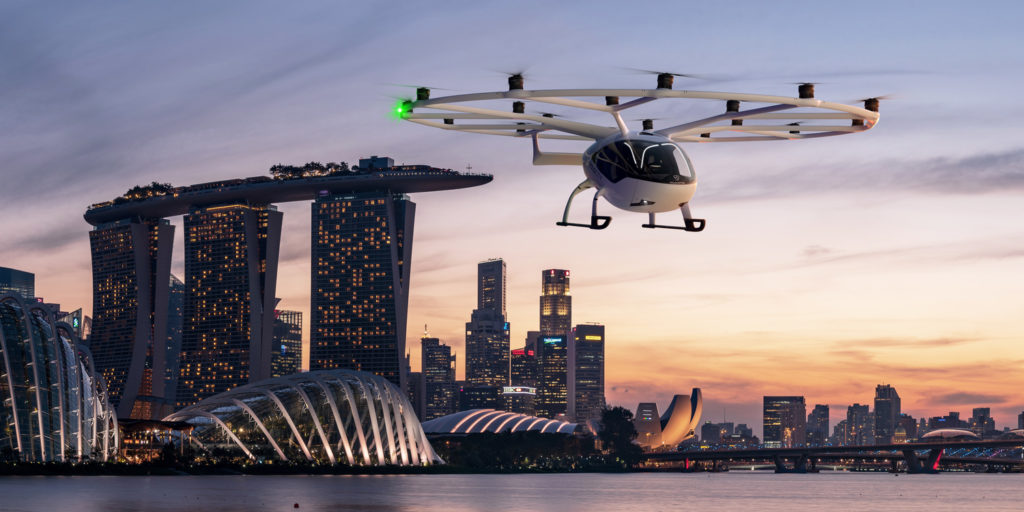 Car manufacturers and taxi platforms are not standing aside, either. Hyundai has teamed up with Uber as part of the Uber Elevate urban air mobility initiative to introduce a Hyundai S-A1 Flying Taxi PAV prototype. This concept is counting on a pilot so far, and autonomous control comes later. However, the model promises higher speed (290 km / h) and a range of 100 km.
A prototype of another German start-up, Lillium, also promises a larger range. Founded by classmates from the Technical University of Munich, the company demonstrated its 5-seater taxi in 2019, which, powered by its 36 engines, can reach the speed of 300 km / h. Lilium stands out among other players, as it does not offer only urban but also suburban and regional transport, thanks to its extended range. So far, it has introduced a prototype and is gradually growing and gaining investors and the necessary certifications.
All these projects and initiatives are attempting to pursue a common goal, which is to help reduce congestion in land transportation. Experts state that companies engaged in the production of such vehicles should focus on reducing noise, which significantly affects the public's perception of "air taxis". The second strong appeal is safety - several models have parachutes or backup emergency batteries.
Testing activities of start-ups in Germany or Southeast Asia and the aforementioned licensing of the Chinese EHang in neighboring Austria, are a signal that air mobility - whether in emergency services, logistics or passenger transport - may become a reality, probably already within this decade.
Sources:
https://lilium.com/, https://press.volocopter.com/
https://www.hyundai.com/worldwide/en/brand/time-to-stop-wasting-time
https://www.sesarju.eu/node/3744
Related articles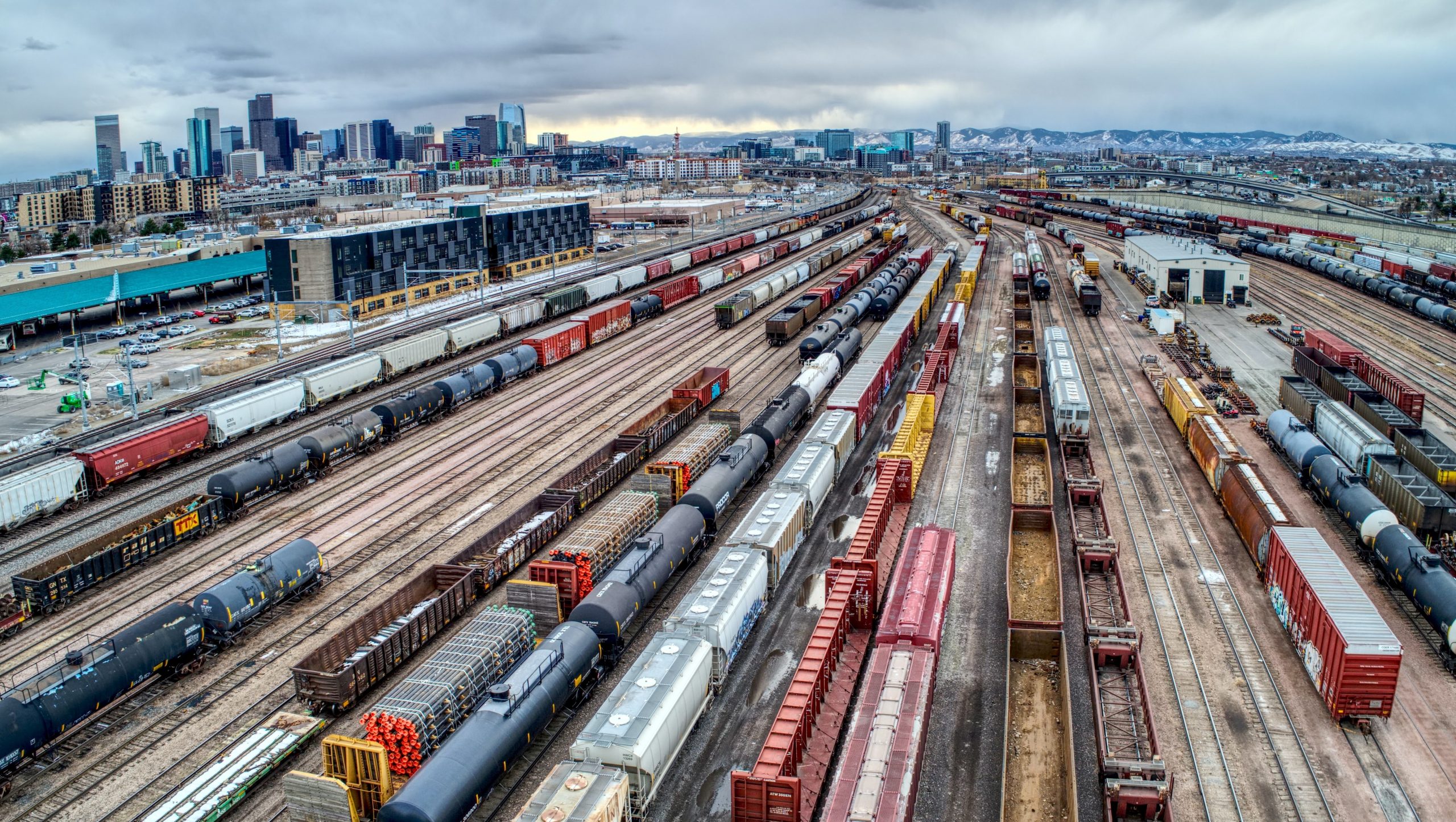 27. September 2021
In 2018, 25 % of total EU-27 carbon dioxide (CO2) emissions came from the transport sector (including international aviation) (1). CO2 is the primary greenhouse gas emitted through human activities and a cause of global warming. CO2 emissions from transportation primarily come from vehicles powered by internal combustion engines. Reducing fossil fuel-based vehicles is key if we want to reduce global warming. In the case of freight transport, we would achieve a significant reduction of CO2, if we shifted the road freight to the much more environmentally friendly railway transport mode.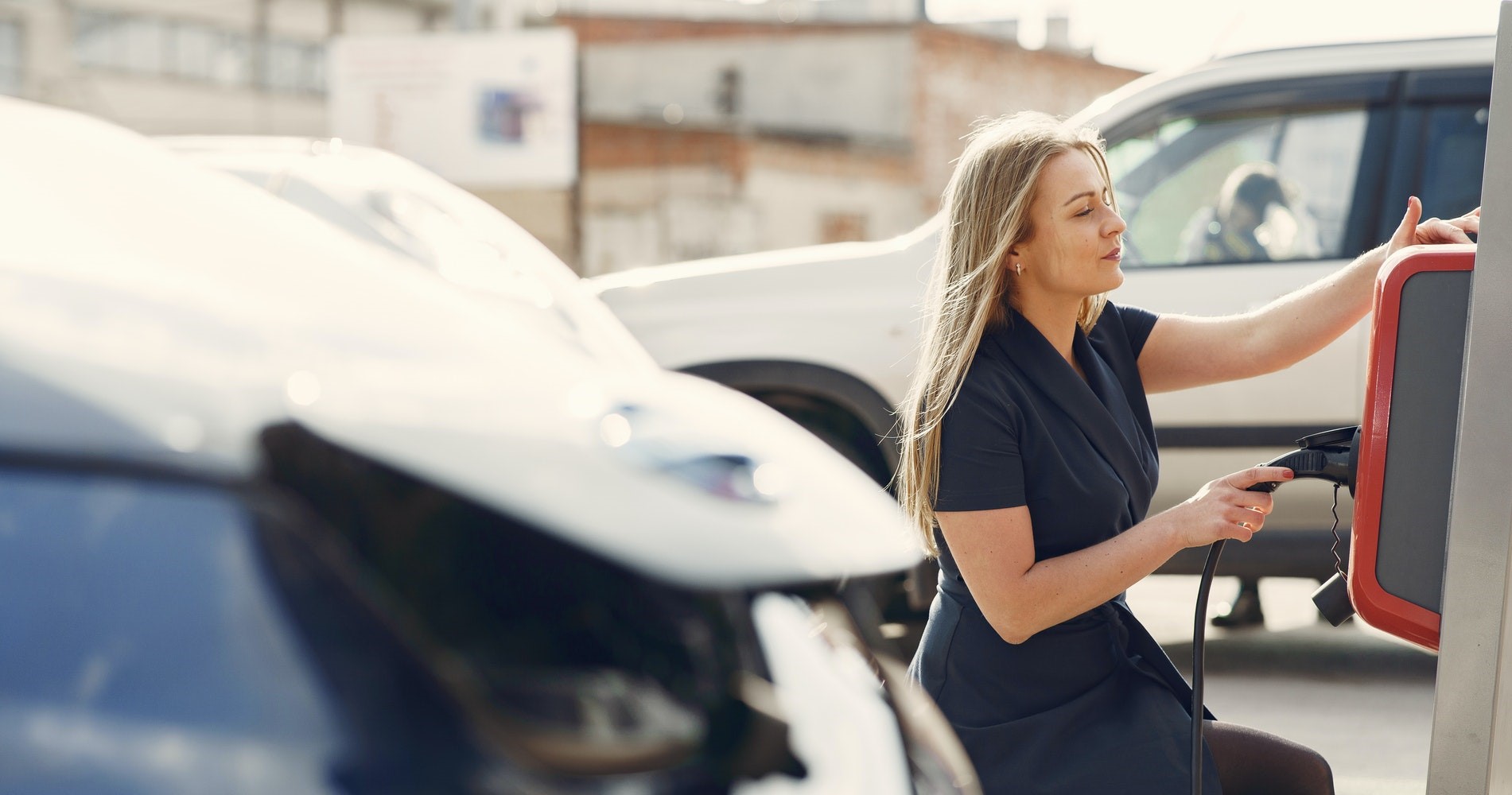 26. February 2021
South Korean KAIST's research team has developed a hybrid lithium battery that can be charged in 100 seconds.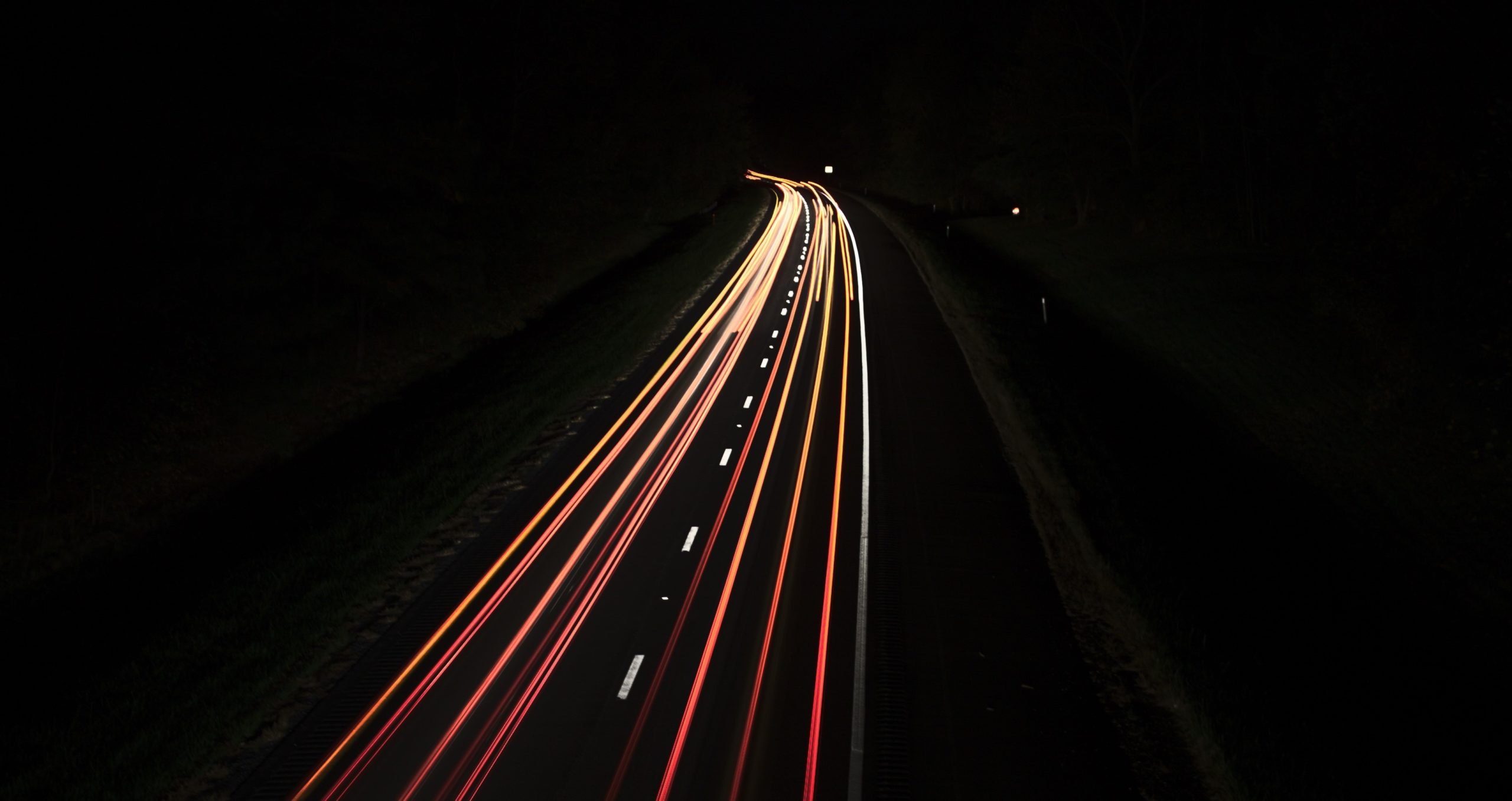 8. March 2021
Slovakia is following the trend by making progress in development and production of electric car batteries. After launching of a new smart battery for electric cars by InoBat Auuto, the National Battery Centre was established.