Slovakia is following the trend by making progress in development and production of electric car batteries. After launching of a new smart battery for electric cars by InoBat Auto, the National Battery Centre was established.
Trends in the world automotive industry are changing. Today we can witness huge structural changes caused by shifting the demand from conventional combustion cars towards electric and hybrid vehicles. The European Union new initiatives target at decarbonisation, reducing emissions in transport and achieving climate neutrality by 2050. One of the solutions to accomplish the tasks is to support  development and production of batteries. This is what Slovak scientists are well aware of.  It was their initiative to establish the National Battery Centre at the end of last year, the aim of which is to provide more effective cooperation and to create a more complex programme for public and private subjects working in research and development of batteries.
The Centre was established thanks to the representatives of several sections of Slovak Academy of Sciences, The Slovak University of Technology in Bratislava, Technical University, Košice, University of Pavel Jozef Šafárik in Košice, Žilina University in Žilina, Automotive Industry Association and Slovak Electric Vehicle Association.
"We are launching the project for National Battery Centre, the ambition of which is to support the most promising components that are the value chain of battery industry. We have the ambition to be among the best players within the European area." announced the President of Slovak Academy of Sciences, Pavol Šajgalík.
The Centre will support development and production of advanced batteries and will focus on three main areas where, according to Slovak scientists, we have greatest chances to succeed.
The first area will aim at raw materials and use of new materials for electrodes to improve the quality of batteries. "Priority topics will be research and development of new materials for electrodes of lithium batteries also based on sulphur, solid electrolytes, as well as new aluminium-air batteries, batteries based on sodium and ferrates  and increasing performance and extending battery life,", explains Pavol Sovák, rector of Pavol Jozef Šafárik University in Košice.
The second area focuses on the management of battery systems where the scientists with the help of  artificial intelligence plan to  develop new systems of battery control or battery sensors, as well as new techniques to monitor the condition of batteries during their load in order to optimise their operating mode. The last but not the least important area is development of recycling processes for the most widely used lithium batteries and suggesting solutions for their reuse.
"The aim of the National Battery Centre project is not only to work together on the development of technologies, but also to ensure that they will transfer into real industry. Within the scope of this public -private partnership, we want to focus on practical testing and validation of new technologies with our partners from industrial sector." says Patrik Križanský, Director of the Slovak Electric Vehicle Association.
The SIMBA Project

At the beginning of this year, the Institute of Inorganic Chemistry SAS became a partner of European project  SIMBA (Sodium-Ion and sodium Metal BAtteries for efficient and sustainable next-generation energy storage), the aim of which is to develop advanced sodium based batteries. It is an innovative way of storage of electric energy  generated from renewable sources, such as solar or wind. This is a significant contribution of Slovak research into development of next-generation batteries which will be, on one hand, of high performance, safe and sustainable, and on the other hand affordable.
"The SIMBA project is a strong support project of the National Battery Centre. It is also our response to one of the conditions of the call – development of a battery using resources available in Europe and sodium is the element in which we can see the future ," informed the President of the SAS Prof. Pavol Šajgalík.

"Together with colleagues from Germany and Sweden, we are working on development of anodes based on ceramic materials and hard carbon. At the same time, we will examine and specify the emerging phases that reduce efficiency and degrade battery life in order to extent it and to increase the number of charging cycles, as well,"  explained  Zoltán Lenčéš from the Institute of Inorganic Chemistry SAS.
The project was supported  from the  HORIZONT 2020 grant programme  by the amount € 7,3 million  and Slovak scientists will cooperate with scientific institutions and companies from France, Netherlands, Norway, Sweden, Germany, the United Kingdom and Ukraine.
InoBat Auto has presented  the first Slovak electric car battery
The Slovak company InoBat Auto is a good example that research, development and production of batteries in Slovakia are  one of the priorities. The decision to invest in Slovakia was based on the strong position the Central and East Europe have in automotive, pertochemical and energy industry. The company is planning to focus its business activities on three areas – electromobility, energy storage and alternative fuels.
"The investment of InoBat Auto has a huge potential to significantly contribute into research in Slovakia. The establishment of  R&D center will be crucial for automotive manufacturers, as well as for maintaining their employment," said the CEO of InoBat Auto  Marián Boček.
In the first phase they plan to invest  EUR 100 million  into construction of research and development centre and demonstration production line in Voderady, Western Slovakia. It is the first  R&D centre in the world powered by artificial intelligence. The second phase is aimed at large scale production of battery cells with the annual production volume 10 GWh, the construction of which should be completed by 2025 and will be located in Eastern Slovakia.
The company  InoBat Auto already achieved the first results when at  GLOBSEC Tatra Summit 2020 last October presented the first smart battery for electric vehicles with the capacity to increase the operational range for electric vehicles by almost  20 %.  The producer announced that the battery was developed through a combination of Artificial Intelligence (AI) and so called  High Throughput Process (HTP) and it is a breakthrough due to its lower dependence on cobalt.  " It is with great pride that I can  introduce the world the first intelligent battery cell. InoBat Auto is the world leader in this field, and our vision to crease the best batteries customised to meet the highest performance, safety and needs of electric vehicles is today a reality" claims  the CEO of InoBat Auto, Marián Boček. The company announced to start the production of first lithium – ion batteries this year.
By 2024, they are planning to produce  240 000 electric vehicle batteries, with the total investment of EUR 1 billion, while this scale of production capacity may create up to 1500 new jobs.
Sources: InoBat Auto
https://www.sav.sk/index.php?doc=services-news&source_no=20&news_no=9300
https://www.sav.sk/index.php?lang=sk&doc=services-news&source_no=20&news_no=9186
https://www.inobat.eu/TS_InoBat_29012020.pdf
http://www.greenmagazine.sk/clanok.php?url=-InoBat-Auto-bude-recyklova%C5%A5-svoje-bat%C3%A9rie
https://www.mojelektromobil.sk/inobat-auto-predstavuje-prvu-inteligentnu-bateriu-vyrabat-sa-bude-vo-voderadoch/
Related articles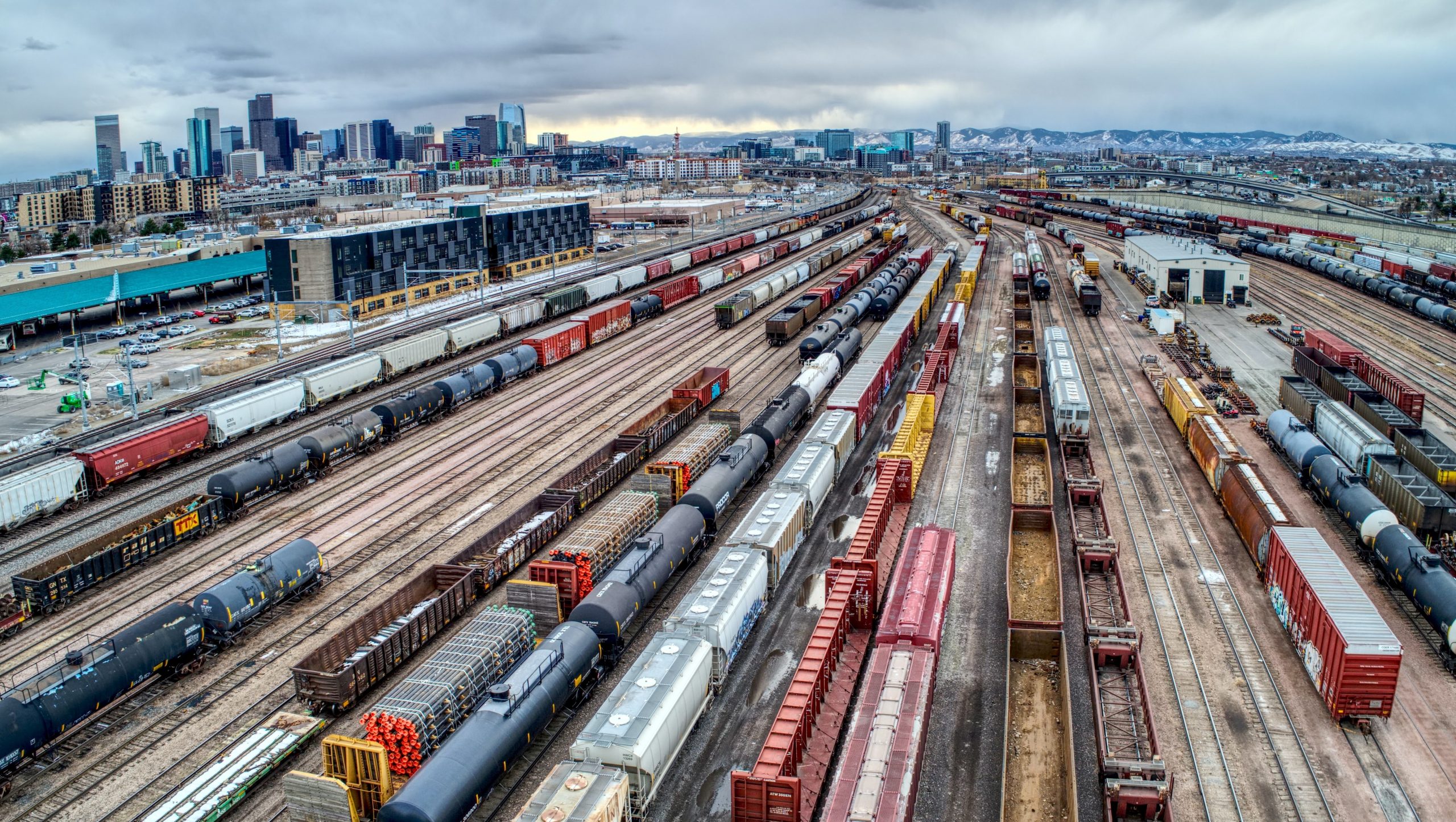 27. September 2021
In 2018, 25 % of total EU-27 carbon dioxide (CO2) emissions came from the transport sector (including international aviation) (1). CO2 is the primary greenhouse gas emitted through human activities and a cause of global warming. CO2 emissions from transportation primarily come from vehicles powered by internal combustion engines. Reducing fossil fuel-based vehicles is key if we want to reduce global warming. In the case of freight transport, we would achieve a significant reduction of CO2, if we shifted the road freight to the much more environmentally friendly railway transport mode.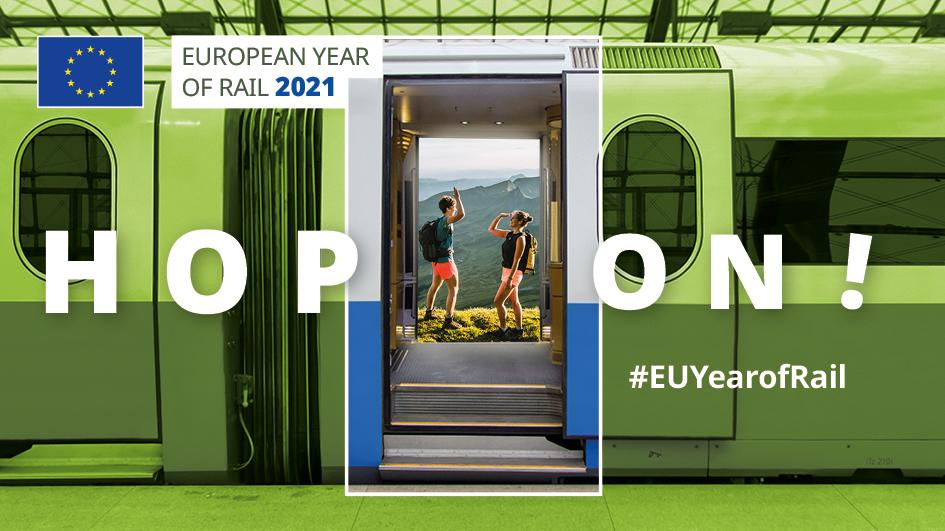 8. March 2021
The European Commission has designated the year 2021 to be the European Year of Rail. Throughout the year, a variety of events and stimuli to motivate passengers and freight to increase their rail transport will be planned.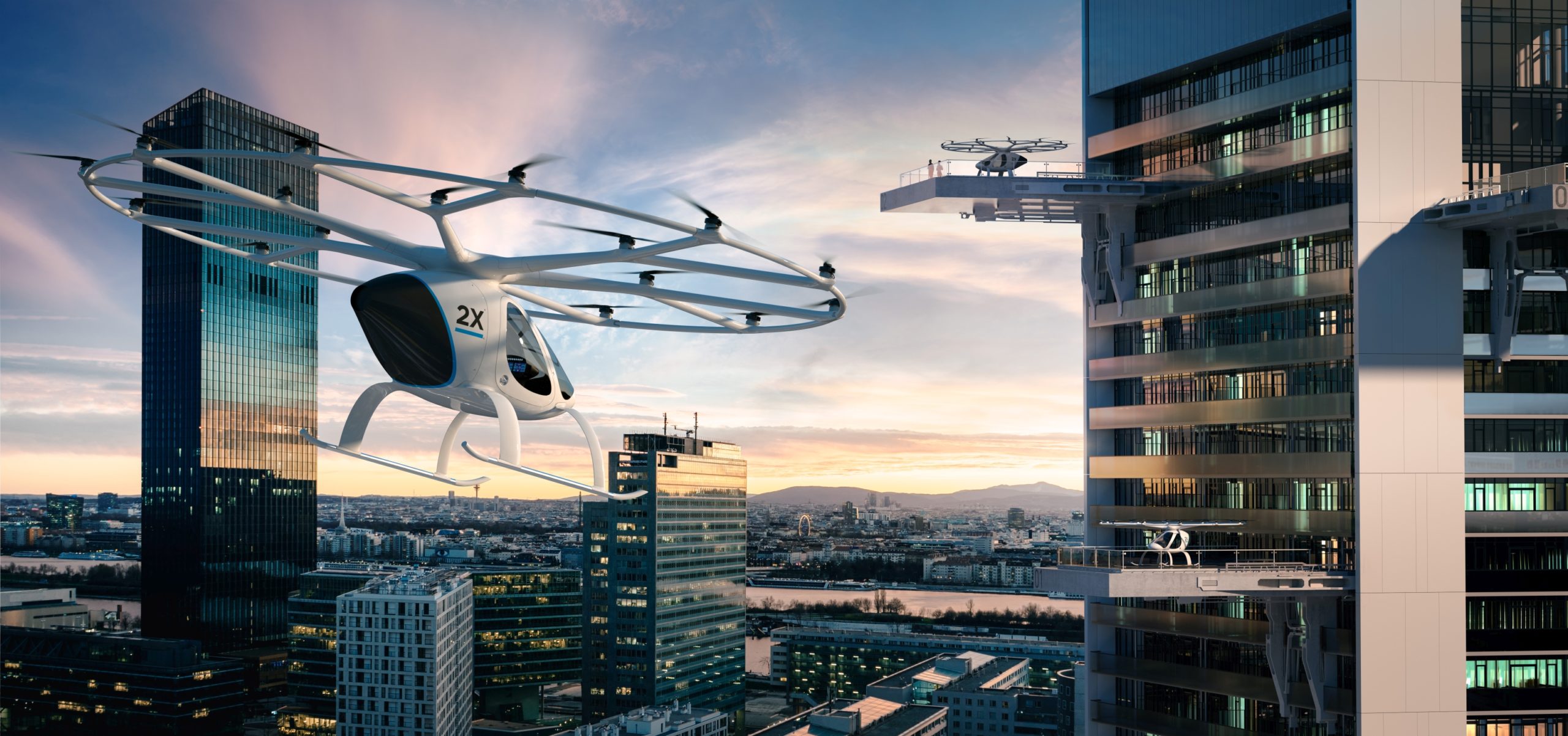 27. February 2021
Austria, as the first country in the European Union, has permitted a trial operation of an automated drone. The EHang Company from southern China has ambitions to become one of the global platforms for autonomous, ecological, and safe air taxis.