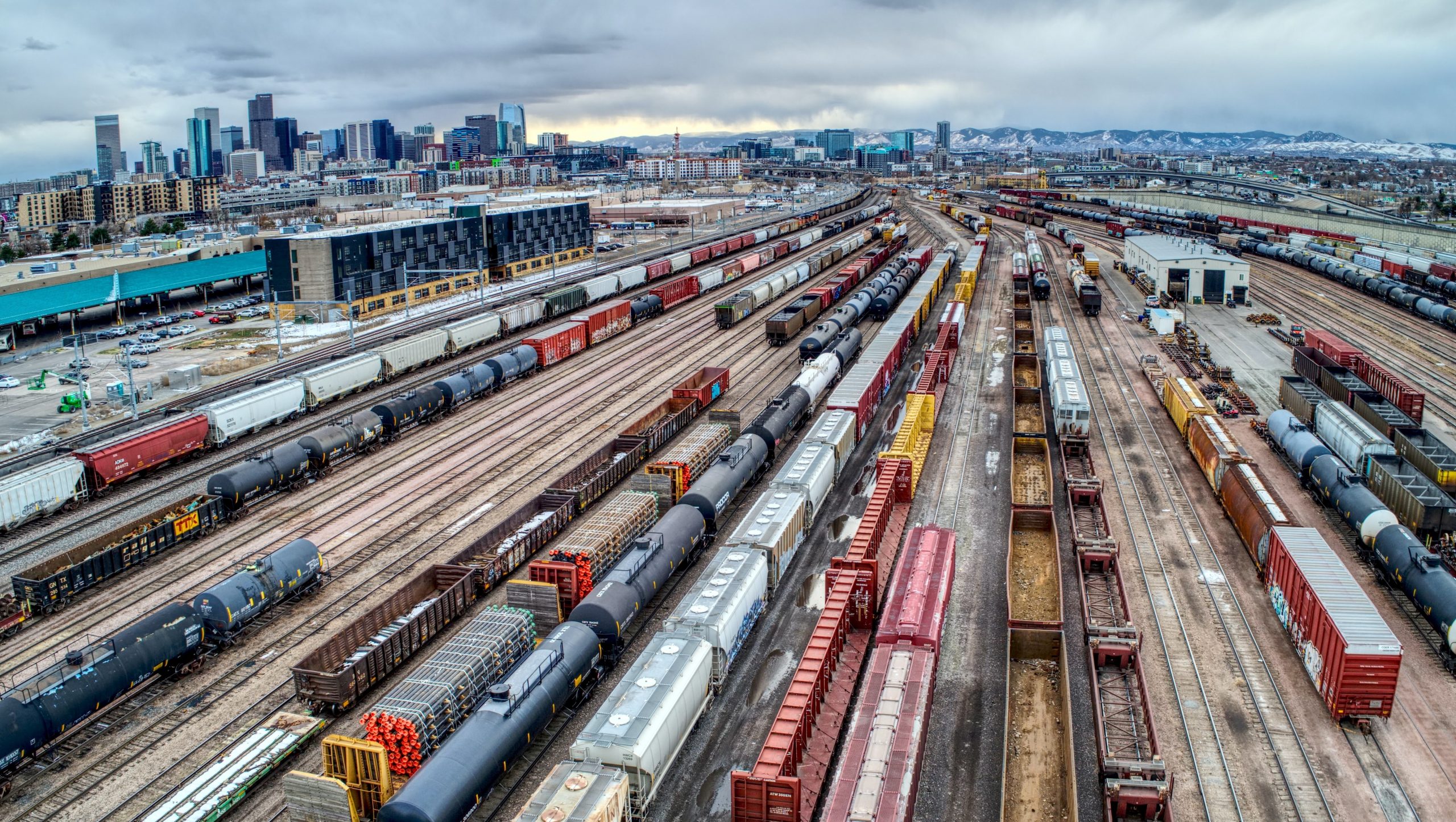 27. September 2021
In 2018, 25 % of total EU-27 carbon dioxide (CO2) emissions came from the transport sector (including international aviation) (1). CO2 is the primary greenhouse gas emitted through human activities and a cause of global warming. CO2 emissions from transportation primarily come from vehicles powered by internal combustion engines. Reducing fossil fuel-based vehicles is key if we want to reduce global warming. In the case of freight transport, we would achieve a significant reduction of CO2, if we shifted the road freight to the much more environmentally friendly railway transport mode.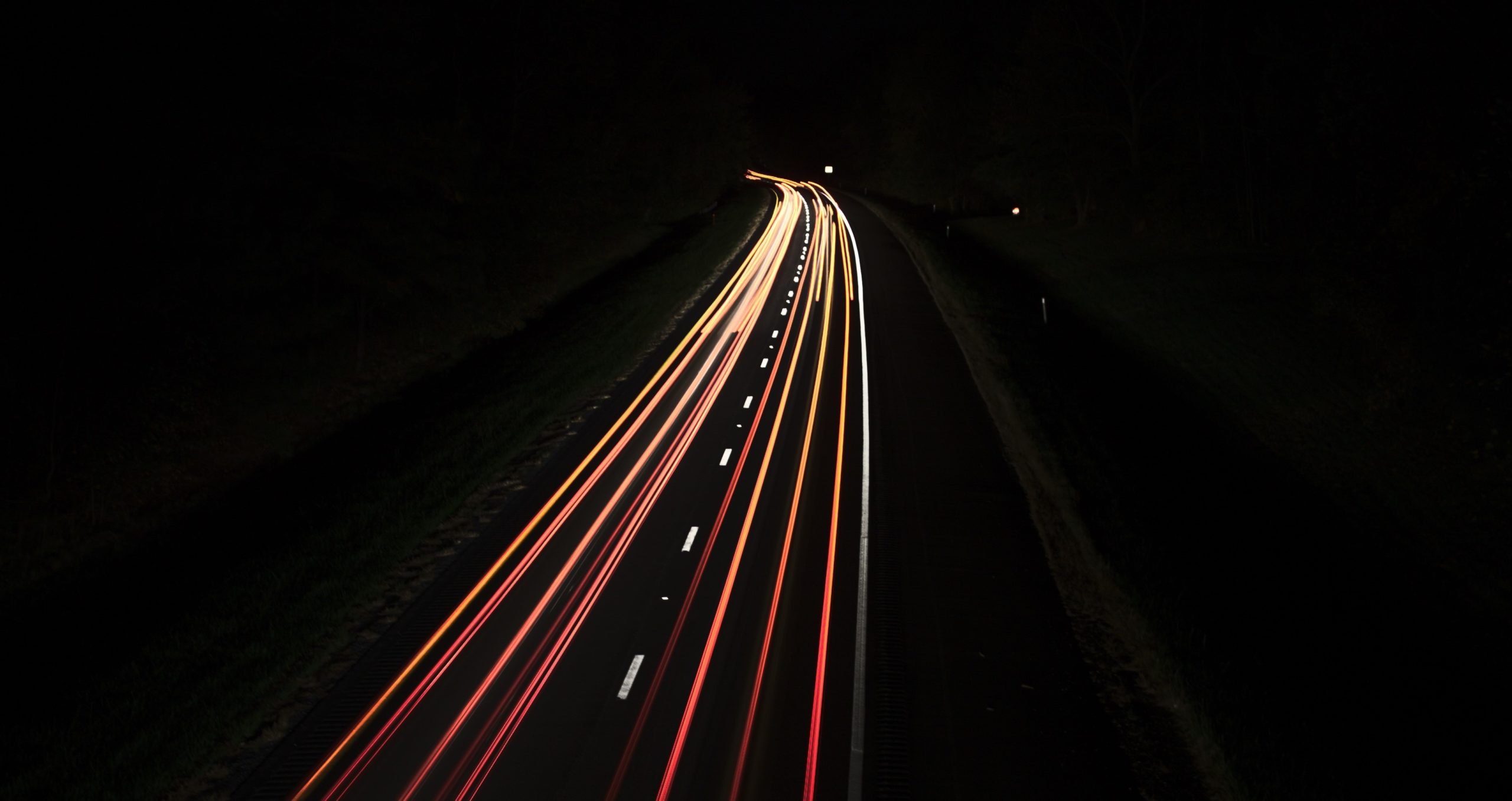 8. March 2021
Slovakia is following the trend by making progress in development and production of electric car batteries. After launching of a new smart battery for electric cars by InoBat Auuto, the National Battery Centre was established.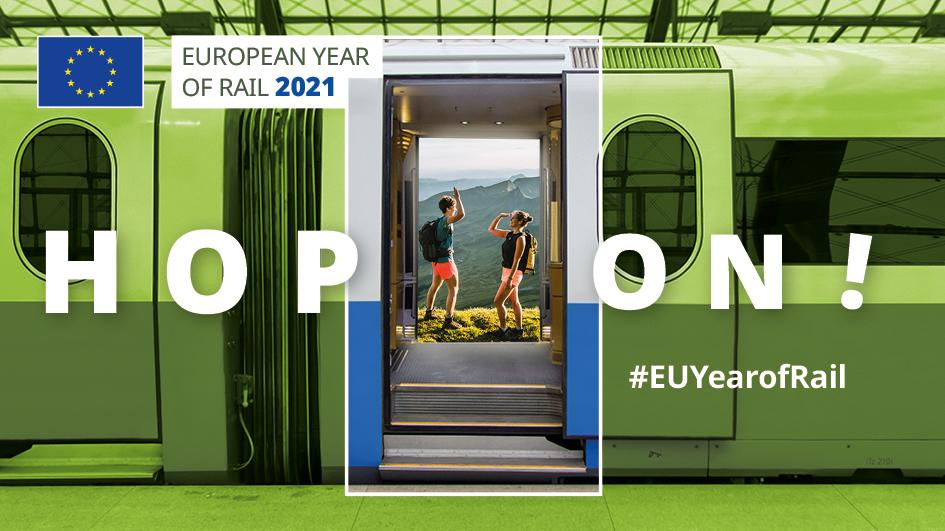 8. March 2021
The European Commission has designated the year 2021 to be the European Year of Rail. Throughout the year, a variety of events and stimuli to motivate passengers and freight to increase their rail transport will be planned.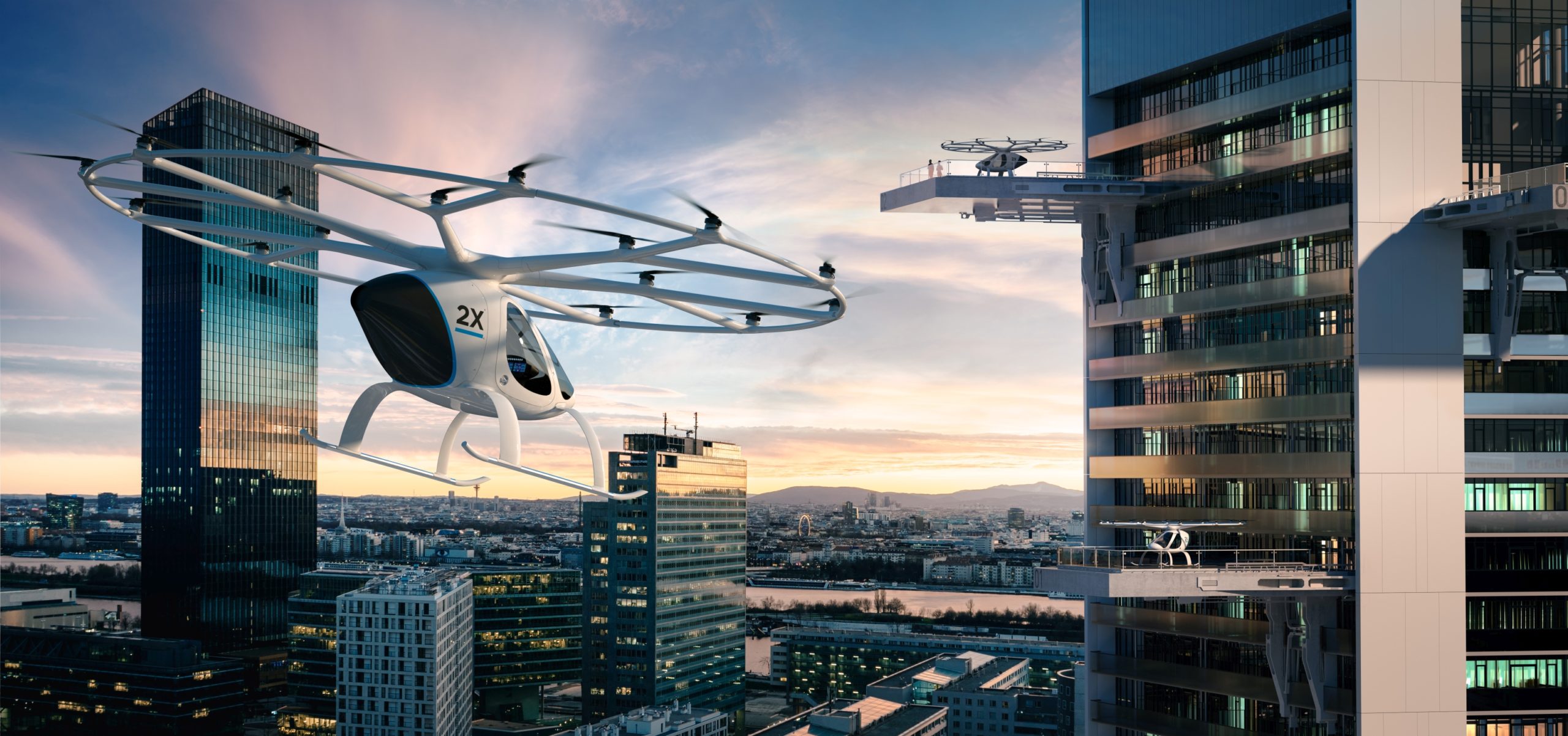 27. February 2021
Austria, as the first country in the European Union, has permitted a trial operation of an automated drone. The EHang Company from southern China has ambitions to become one of the global platforms for autonomous, ecological, and safe air taxis.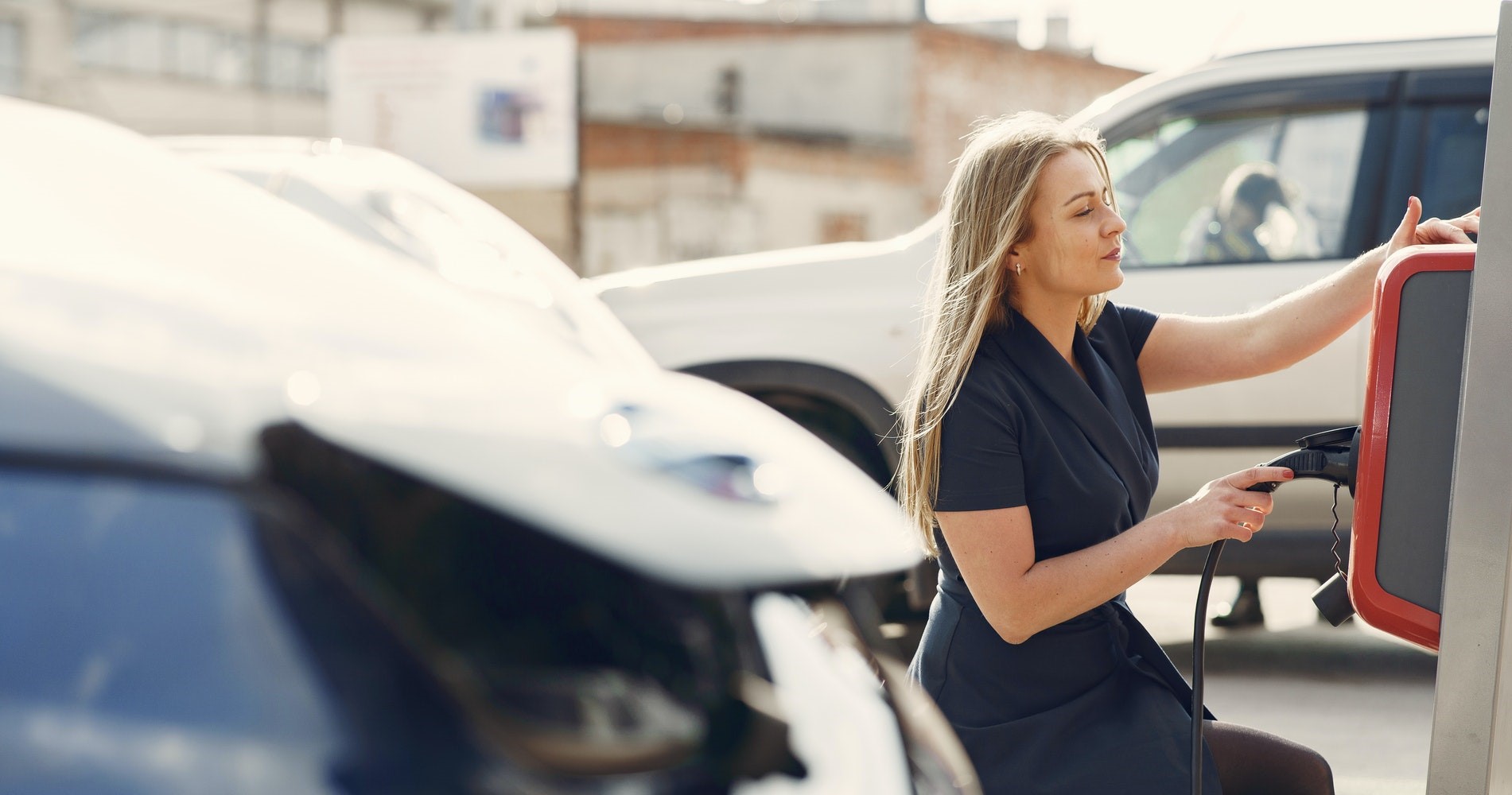 26. February 2021
South Korean KAIST's research team has developed a hybrid lithium battery that can be charged in 100 seconds.