Smart Mobility Slovakia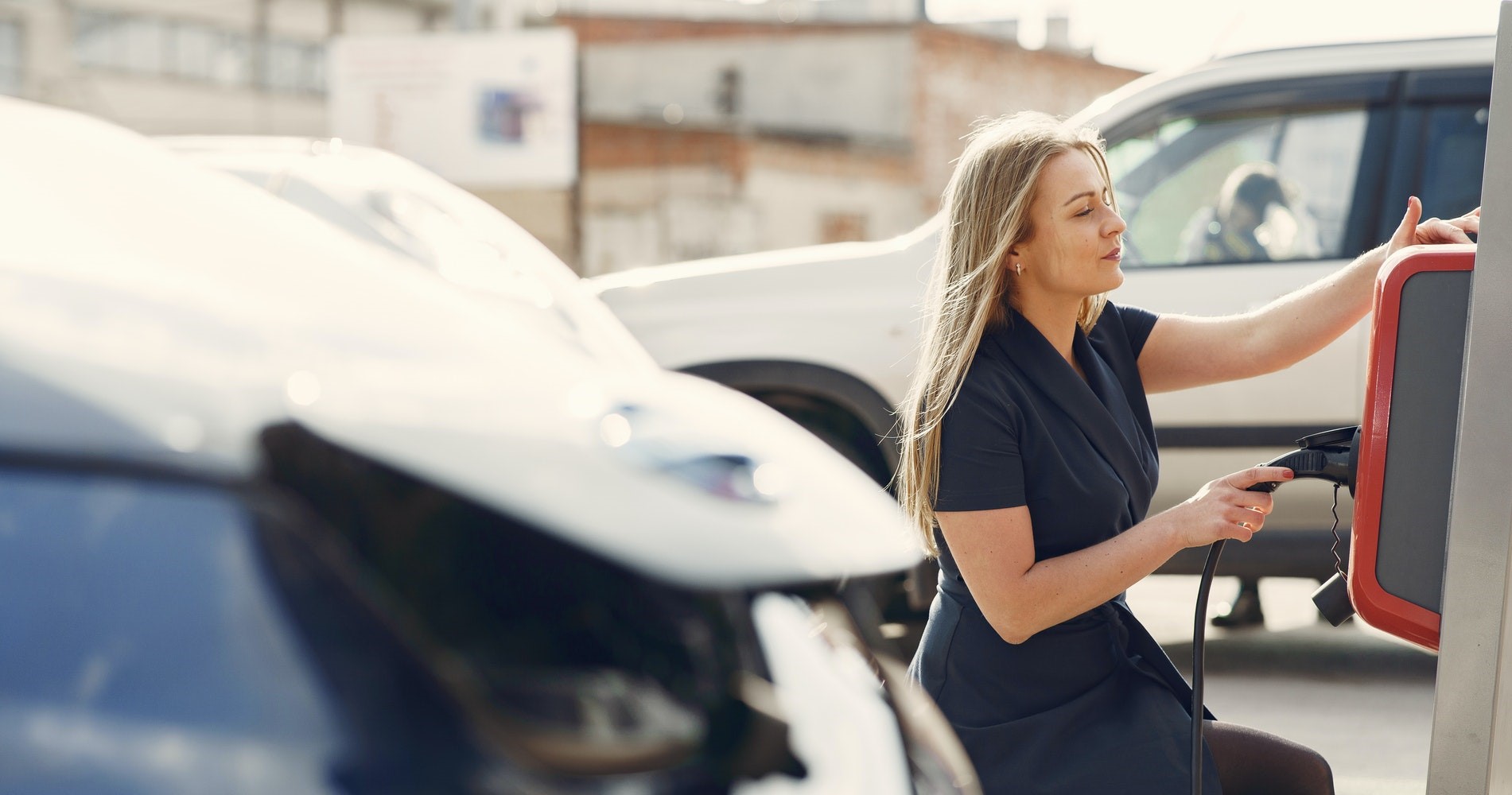 26. February 2021
South Korean KAIST's research team has developed a hybrid lithium battery that can be charged in 100 seconds.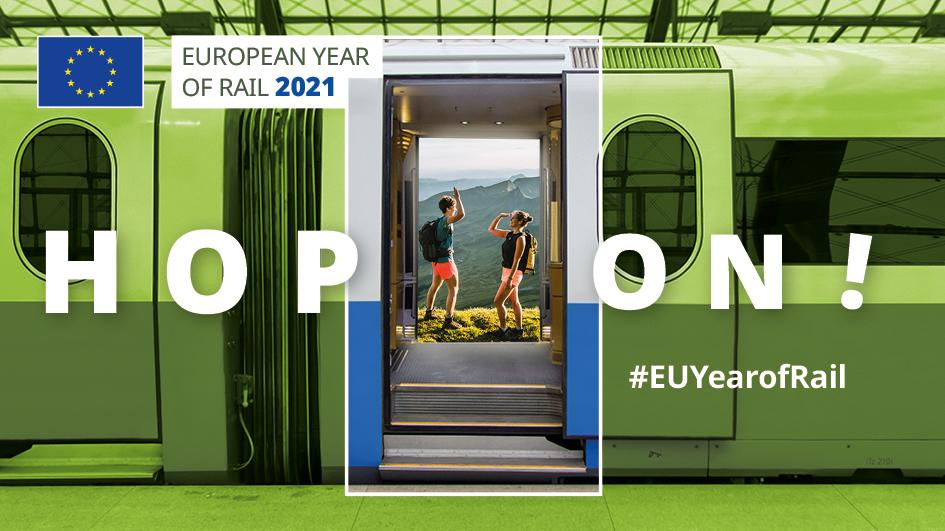 8. March 2021
The European Commission has designated the year 2021 to be the European Year of Rail. Throughout the year, a variety of events and stimuli to motivate passengers and freight to increase their rail transport will be planned.
27. February 2021
Austria, as the first country in the European Union, has permitted a trial operation of an automated drone. The EHang Company from southern China has ambitions to become one of the global platforms for autonomous, ecological, and safe air taxis.